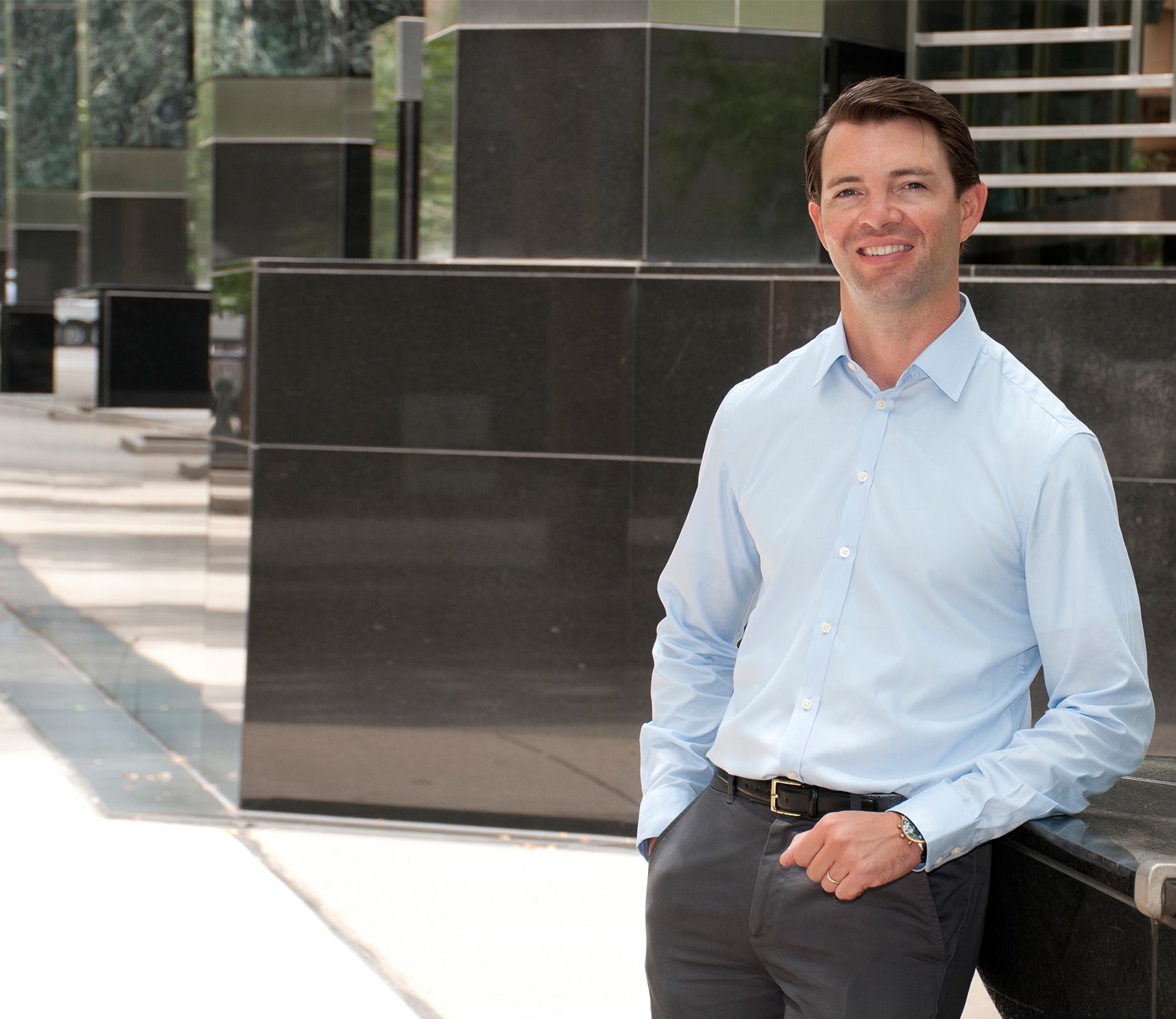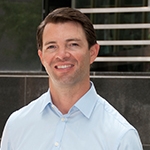 As the late Supreme Court Justice Felix Frankfurter once said, "Litigation is the pursuit of practical ends, not a game of chess." Reas Bowman knows this better than most. Reas is Kluever & Platt's utility litigator – he handles a wide variety of cases, mostly focusing on representing secured creditors when their sizeable loans have gone into default. Reas also regularly litigates real estate disputes (involving construction agreements, leases, or land title claims), tort claims (including fraud, tortious interference, and negligence) and contract actions.
Reas prefers a goal-oriented, practical approach to dispute resolution – he is a pure-play litigator, always preferring to negotiate, settle and wrap things up cleanly and quickly. But when circumstances require otherwise, he can roll up his sleeves and take on a courtroom battle head on. This makes sense, given his background. He cut his legal teeth, as it were, at a class action plaintiffs firm, litigating large, complex cases involving thousands of plaintiffs. In this role, he developed formidable writing skills, as well as a grounding in high-stakes litigation in trial and appellate courts throughout the country.
Put all this together, and you have an attorney who has spent his entire career learning and practicing the guerilla warfare that is litigation. To do this kind of work, one must be tough, smart, strategic, and pragmatic. You have to really know what you are doing, and also have a clear-eyed, unsentimental understanding of your client's interests and the best path to serving them. Fortunately for his clients, Reas Bowman is all of these things.
Illinois Institute of Technology – Chicago - Kent College of Law, J.D., 2005

Litigation and Alternative Dispute Resolution Program

DePaul University, B.A., 2002

Management Fellows Scholar
Communications Grant
Admissions
Illinois
United States Court of Appeals for the Seventh Circuit
United States Court of Appeals for the Sixth Circuit
United States District Court for the Northern District of Illinois
United States District Court for the Southern District of Illinois
Affiliations
Illinois State Bar Association
Chicago Bar Association
American Bar Association